Sometimes, the idea of a holiday abroad is too much to bear. You would need to book time off, get someone to feed the fish, and worry about spending a fortune. Instead, many of us turn to long weekends close to home. It's easier, and is perfect for those operating on a budget. Of course, you don't want to see the same old sights you see every day. It's still a break, after all. So, it makes sense to head somewhere like Wales. While still part of the UK, this country stands alone and so offers the perfect escape for many. There are a variety of destinations to choose from, such as capital Cardiff, or stunning Snowdonia. But, we're going to focus on the understated city of Swansea. A stay here is sure to be the escape you're after. Here's what to eat, drink, and do there!
TO EAT
A quick look at the best restaurants in Swansea will give you some idea of the culinary treats you can expect during your stay. Just because you're in the UK doesn't mean you can't experience some exotic cuisine. Why not head to Castellamare Italian Restaurant and enjoy their authentic pizza and pasta dishes? Or, visit Bouchon de Rossi for a taste of France. If you prefer food that's closer to home, somewhere like The Kitchen Table would be ideal. Here, they value community and source all ingredients from local producers. How better to get a taste for Swansea? These, and many more besides, are sure to keep you satiated during your stay.
TO DRINK
Swansea has recently seen a revamp of its drinking scene, which is sure to go down well with holiday makers. In years gone, the clubbing scene was rife, but things have calmed down a lot. Major clubs like Oceana have closed in recent years to make way for more upmarket drinking options. And, with new bars cropping up all the time, you'll be spoilt for choice. If you're after a cocktail, you could head to Lil' London. This Shoreditch style bar comes complete with an indoor bus and is sure to win a place in your heart. If beer is more to your taste, The BrewStone may be a better bet with its extensive craft beer list. Do some research and see which bars look most to your liking. Or, give them all a go. When in Wales…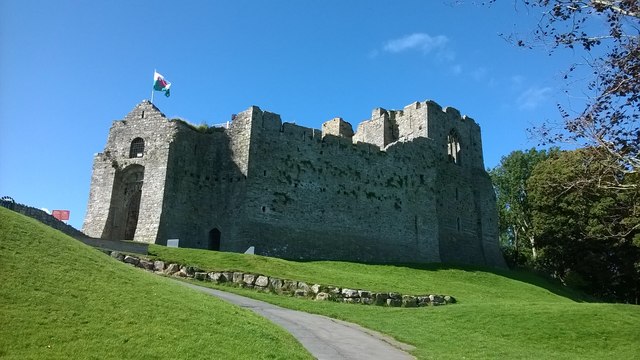 TO DO
So, that's food and drink sorted. The priority for any holiday, of course. But, you'll also want to keep occupied during your days. So, what is there to do in Swansea? You could opt to visit the National Waterfront Museum, which takes a look back at Swansea's industrial past. Or, you may want to head to Oystermouth Castle and see some history in action. This Norman stone castle overlooks Swansea Bay and is a sight well worth seeing. The three art centres on offer, including Glynn Vivian Art Gallery, are sure to keep art lovers busy, too.