Winter is nearing, and there might be a bit of a downer in the household at that idea. It doesn't have to be that way, of course. A trip to Lapland is exactly what the doctor ordered, and it's the perfect way to relax and unwind if the cold weather is getting you down. Of course, it's a large and sprawling area. There are many different ways to approach a trip here, depending on who you're traveling with. There's nothing worse than expensive holidays too, so here are some cheaper approaches and fun ideas for things to do when you visit this beautiful part of Finland.
Go for the kid-friendly approach.
When people think of Lapland, they definitely think of it as one of the best family holiday locations in the world during winter time. It's true that this is certainly a place that suits families looking to celebrate the holidays in fashion. If you're planning a winter trip for the whole family then you might want to spend Christmas in a log cabin in Lapland because that would certainly be a magical place to stay. If you want to turn this into a holiday the kids will never forget then that's how to do it. There are kid-friendly zoos, day trips, and, most importantly, Father Christmas' office. It really doesn't get any better than that when it comes to family holidays during winter, and you'll never hear any complaints about the colder months again from your little ones.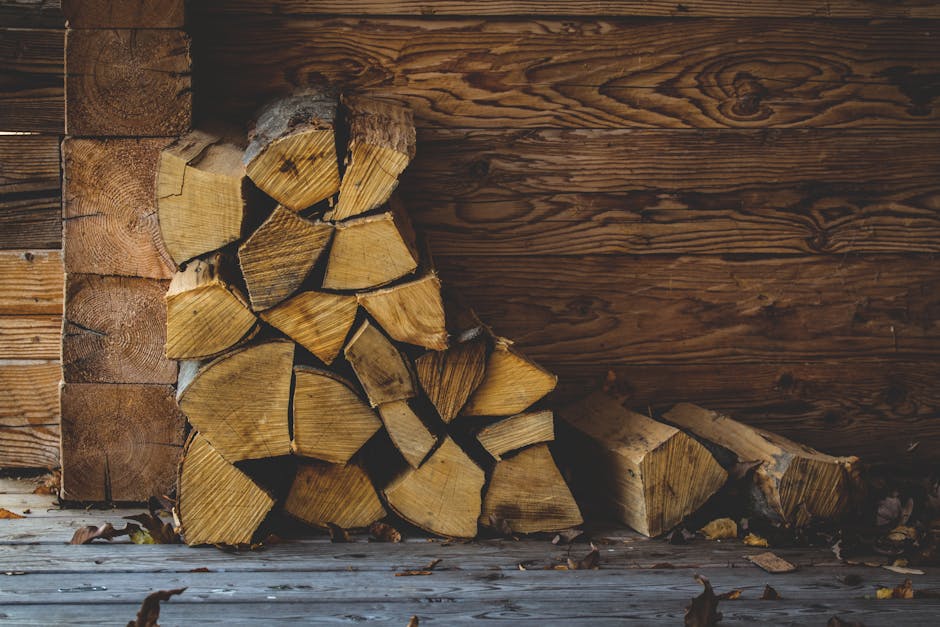 Luvattumaa.
If you fancy a holiday based around beautiful sights and culture rather than gimmicks and Christmas-themed fun then you might want to venture out a little further. Near the city of Levi is Luvattumaa, a wonderful spa and sauna. You might have been put off the idea of visiting a cold and wintery country as opposed to your usual holiday to Ibiza or some sunny Greek island, but there are just as many ways to relax and unwind your mind in Lapland. Luvattumaa's spa and sauna uses water from the Lappish river, so it's a completely natural experience. There are also gorgeous open air baths and compartments with traditional saunas, so there's really something for everyone.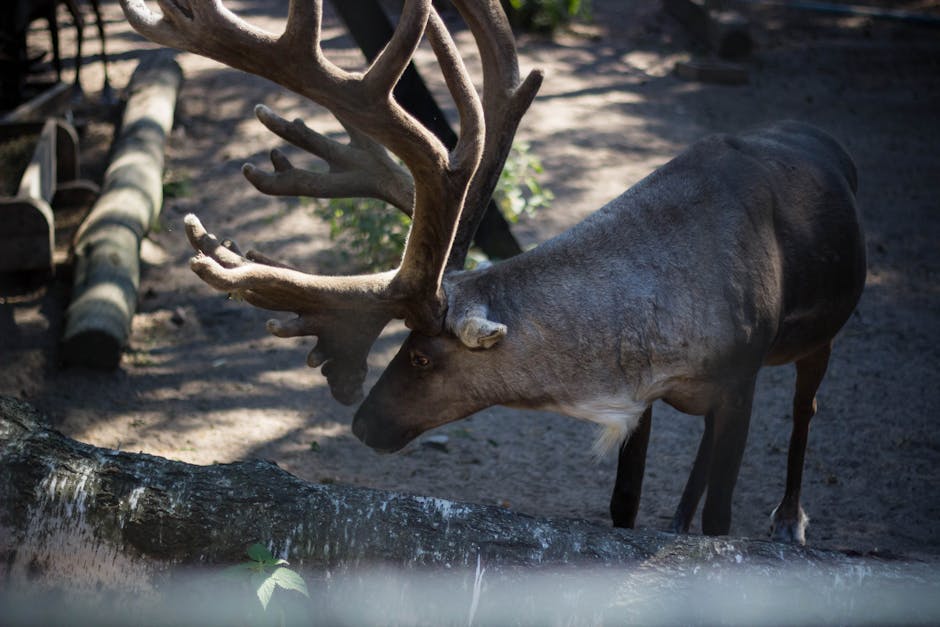 Reindeer rides.
Let's end on another fun suggestion. Okay, you might not be travelling to Lapland with your family; you might not even be travelling with your friends or your partner. But even adults love reindeer, and riding one is an incredible experience. This goes beyond Father Christmas. Laplanders use reindeers to get from place A to place B, and they've done that since… well, the dawn of Laplanders. These open sleighs are such a fun way to go round, and even if you're a bit of a grinch who hates Christmas, you'll absolutely love travelling around like this. You'll be wrapped in warm fur and towed along at a moderately slow speed, but that just gives you more time to enjoy it. You'll experience reindeer farms and an overview of Lappish culture. You don't get chances like that very often in life.