Wow what a hectic week it has been – was it really a bank holiday on Monday?! It feels like I have worked non stop… when you are overworked it can be too easy to lose sight of the little joys in life, which is why this week I made sure to take part in Little Loves.
Watched
We finally got round to watching "Bad Moms" this week.
We both found this pretty funny, even though neither of us could directly relate to Mom life! I think Mila Kunis is so beautiful and it was great to see her in a comedy role again.
Read
I love Bill Bryson, and I love Australia, so I have been devouring his book "Down Under".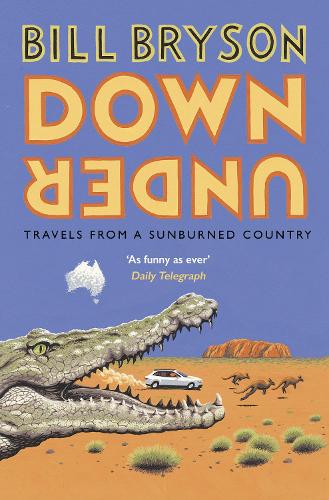 It is a great read, classic Bryson, although it doesn't help my constant urge to pack up and move there!
Heard
I have fallen in love with "Happy People" by Little Big Town.
I have listened to this at least once a day this week! It is a great chilled happy tune.
How has your week been?