*Sponsored Post
Buying a car is probably the second most important purchase you will make in life after buying a house. Few other purchases are as fun and as exciting, but it is also a purchase that requires planning and careful consideration to make sure you buy the right car for you!
Here are my top tips for buying a new or used  car:
Do Your Research
The most important part of car buying is to make sure you're buying the right car for you. If you are a family of 5 with a dog, you'll need to make sure you can fit all the family with the various accessories they come with in the car, and a big enough boot to put Fido in comfortably! You also want to make sure the running costs are within budget and it's safe enough for the family. The Internet is a great place to do your research, and www.cars.com is the perfect place to get started!
2. Budget
Can you afford it? Buying a car has never been so affordable with the various finance packages out there, but making sure you can afford the repayments is important. PCP is the most popular way of buying a car in the UK, with lower monthly payments than traditional hire purchase turns the car of your dreams into reality!
3. Test Drive
Test driving is the most exciting part of buying a car! Yes, that stunning little hot hatch may look the part, but does it drive well? Is it comfortable? Is it easy to drive? These are all important factors to think about when you test drive.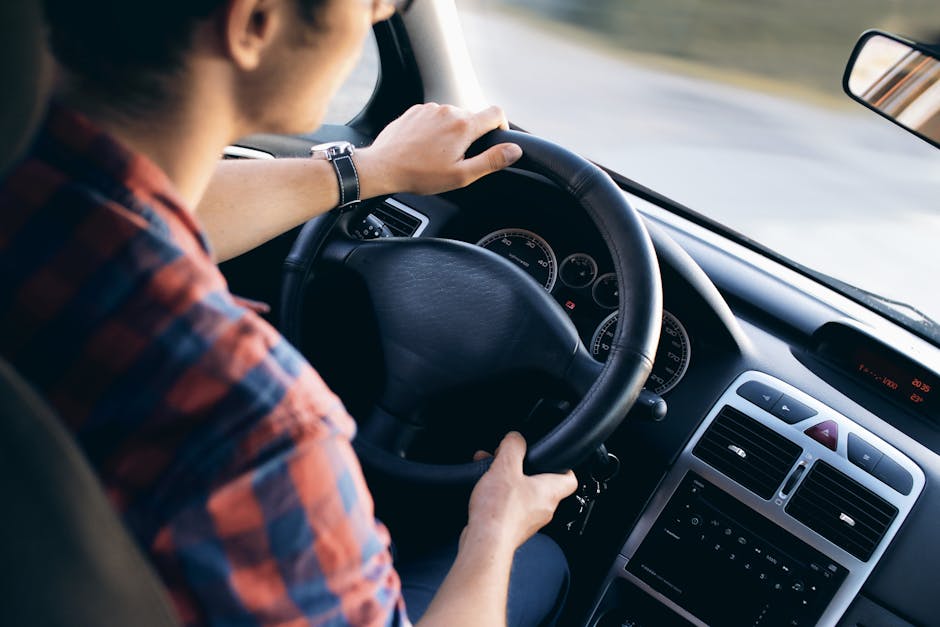 4. Haggle!
If you don't ask, you don't get! The sales person is expecting you to ask for the best price, so don't be afraid to get stuck in! Haggle until you get the price you want to pay, and be prepared to walk away if you can't come to an agreement. Also consider pushing for a better part exchange value if you have a trade in, or a first service included to sweeten the deal!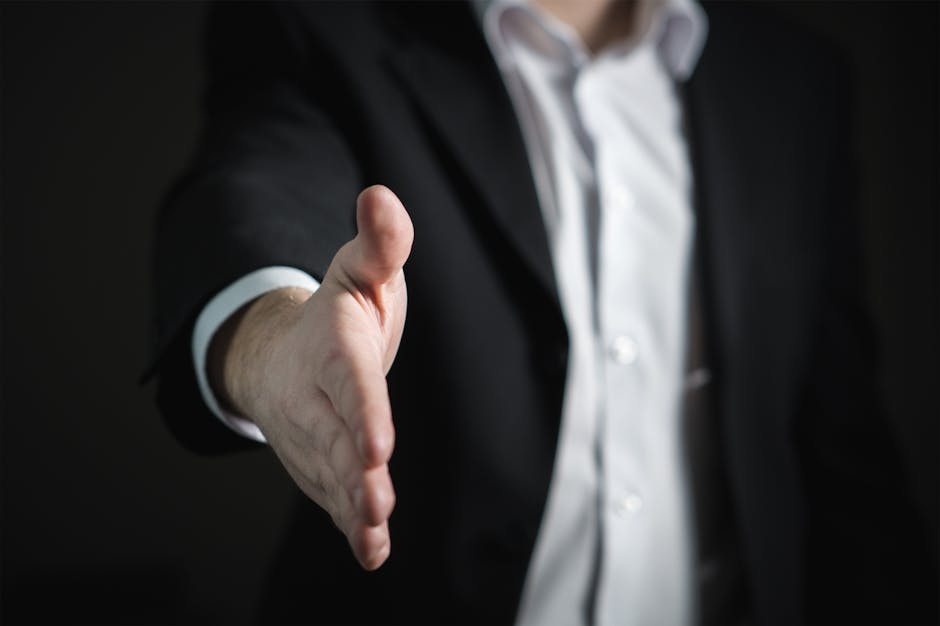 5. New Or Used?
You may be set on that brand spanking new car in the showroom, but never rule out a pre-owned car, or an ex-demonstrator. There are fantastic deals to be had on used cars, and you'll find they won't depreciate as much as a new car in the long run!
What are your tips for buying a car?