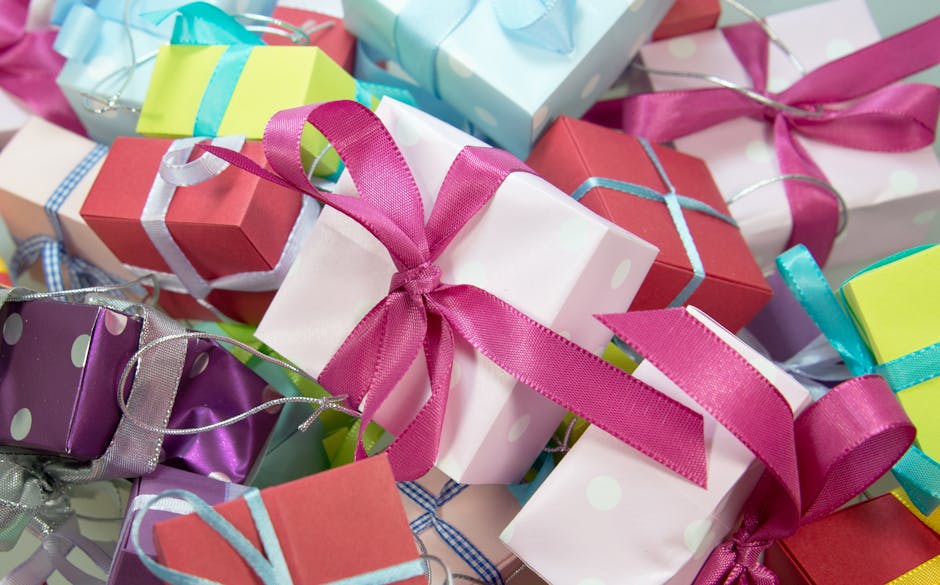 Giving gifts is something that can be extremely challenging for many people. Even for those who consider themselves to be great gift-buyers, there are times when you simply can't think what to buy some people. In this blog post, we are going to be talking through a few of the most common mistakes that people make when they are buying for others so that you can avoid repeating them yourself.
Give Yourself Plenty of Time
It is much more likely that you give a poor gift if you wait until the last minute to buy it. Instead, give yourself plenty of thinking and research time. Consider some of the hobbies and likes of the other person. Use the internet as a research tool to come up with some ideas. Gift List is a great way to compile all of your different ideas together. Try subtly speaking to the other person to gauge their reaction to certain gift ideas.
Don't Take the Easy Way Out
There is nothing like a gift card for saying: "I put no thought into this whatsoever". Also, avoid the generic box set gifts which tend to spring up during the run-up to any major holiday like Christmas. The best gifts take time to think over, and it is usually easy to tell when a real effort has been made.
Be Careful with Sizing
If you are unsure about the size when you are buying clothes, it is always better to go one size too small than one size too big. Changing the size shouldn't be too much of an issue, but the last thing that you want to do is accidentally insult someone by guessing too high!
Be Careful About Regifting
Regifting is essentially passing on something that you don't really want, so you need to be careful with this practice. It might be okay if you are giving something generic like a secret santa present, but be careful that you don't accidentally give the gift back to the person who gave it to you in the first place!
Don't Go Beyond Your Means
Many people think that a gift is something that should be valued financially alone, but this will only lead you to overspend. In fact, many of the most personal and special gifts are obtained for a relatively small amount of money. Also, if you spend a lot of money on someone, it puts pressure on them to spend a similar amount on you.
Don't Just Limit Yourself to Physical Gifts
There has been a growing trend for 'experiences' as gifts, and this is a great way to ensure that your present is remembered. And the beauty of this type of gift is that you have so much choice available to you from their favourite concert tickets to a thrill-seeking adventure like skydiving.
So, now that you know a few common gift-giving mistakes, you should be better placed to avoid making them yourself and give a present that lives long in the memory.