Starting a business is an intimidating task, you have a great idea and a passion to make it a reality, but there are so many daunting aspects of running a business that it can be overwhelming.
Here are some ways to take off the pressure, so you can focus on why you started your business in the first place;
1 – Get a Website Designer
Virtually every business will benefit from a well designed website. In the modern world if something doesn't exist online, it barely seems to exist at all. However, most entrepreneurs are not web designers or programming experts.
And good news – you don't need to be!
There are loads of companies out there that can take the pressure off you, by designing and managing your website for you. Silky Ocean Studios is one such company that offers competitive rates; https://www.silkyoceanstudios.com/.
2 – Get an Accountant
As soon as you start making money there are tax and legal implications you may not even be aware of. The UK becomes an increasingly regulated market, and as such it becomes more important than ever that you don't fall foul of the rules (including the new and ever changing ones).
Search for local small accountancy firms that can offer you a full range of services, from tax, PAYE, VAT, and basic compliance advice. Shop around for the best prices, but remember that the cheapest option for a professional adviser may not give you the best quality service or advice.
This accountant can also keep your bookkeeping records for you. If you don't know what "debits and credits" means, or if you don't think you can manage a transaction and cash ledger then it is a good idea to ask an accountant to manage your books for you.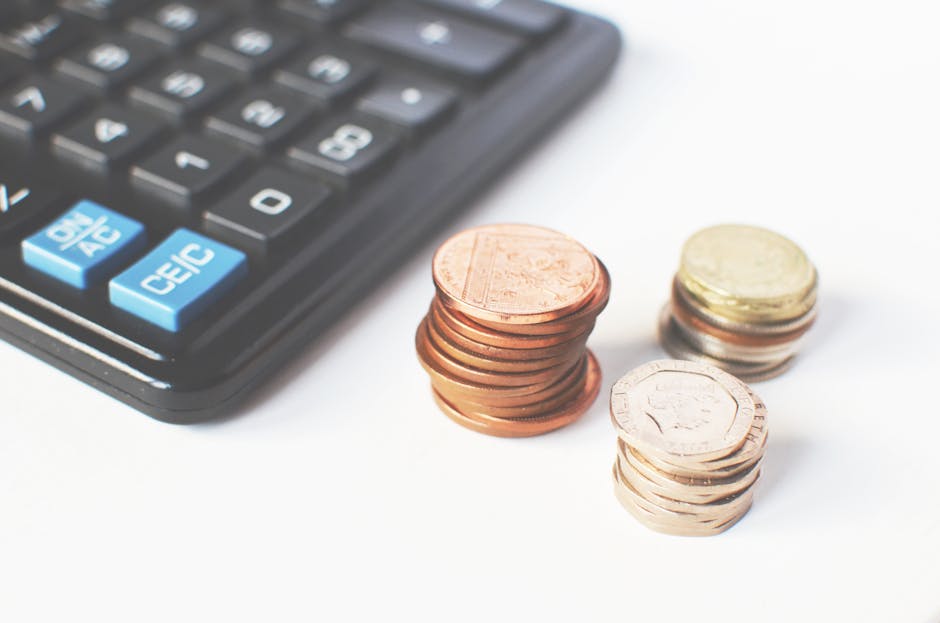 3 – Office Admin
Did you know there are thousands of "virtual assistants" out there who you can connect with on an ad-hoc basis for basic, repetitive office admin tasks?
Sites such as TaskRabbit can connect you with a wide range of people that will happily write out all of those letters, reply to those emails, organise your diary, the list goes on!
At the time of writing a lot of people on the site were charging around £16-£20 an hour for this type of service. Ask yourself – is your hour of time more valuable to you than that? Would your hour be better spent running the business? If so then outsource that monotonous admin and keep your focus and energy where it matters!
4- Virtual Receptionist
As well as virtual assistants, you can also find a range of companies that offer 24/7 receptionist duties. They will answer your calls professionally and pass on the messages so you can deal with them at a time that suits you. No more distractions during key tasks, and no more time wasted with calls that lead nowhere. This could also increase the perception to customers and suppliers that you are larger/more professional than perhaps you really are.
I hope you found these tips useful! What tips do you have?