Fathers Day is just around the corner (Sunday 17th June!) – here are some gift ideas for the Super Dad's in our lives…
The Card
I am one of those people that spends ages choosing the perfect card – luckily for me Hallmark have a huge range of great cards to choose from – they also have an amazon shop so you can pick one up easily online!
Braun Series 3 ProSkin
An amazing shaver is always a great gift – they are practical and you know it will be a quality long lasting product from Braun. This one is worth the money at £99.99. Check it out here.
Gift Set
On the grooming theme, a gift set is always a safe bet – how about this one from Dove?
Power Tools
If Dad isn't into grooming how about a new power tool for him to play with? Always a winner!
Domu has a great range to choose from – we have a tyre inflater from them that is great!
Liquor
There are so many craft and new options in the booze market – how about some malt liquor from Rascally Liquor – it's just been awarded a Silver medal at London Spirits Competition, as well as scoring a 5 Star Plus review from Difford's Guide.
Or what about Angel's Nectar;
Inspired by the Angels' share (that's the colourful name given to the whisky lost to evaporation during maturation), their new range of Blended Malt Scotch Whiskies are vibrant and fresh, and bottled at natural colour.
The First Edition of Angels' Nectar Blended Malt Scotch Whisky, has been carefully created from a selection of Speyside and Highland malt whiskies and bottled at 40% Vol.. It is smooth and sweet with hints of apple pie on the nose, followed by heather honey and lemon on the taste.
The Rich Peat Edition of Angels' Nectar Blended Malt Scotch Whisky has been bottled at the higher strength of 46%, and as the name suggests is heavily peated. Composed of two highland malts, the Rich Peat oozes peat smoke like the fire in an old Highland farm house, which is followed by a subtle sweetness akin to toffee apples and dark chocolate.
Personalised Homeware
Regular readers will know I love a good personalised gift! I really love this slate coaster from Norma&Dorothy that could go great with a new personalised mug;
Clothing
Shirts, suits, accessories – pretty much anthing from Dobell is guaranteed to be a winner with Dad!
For example, this classic white shirt with hidden buttons;
Chocolates
Who doesn't love a box of quality chocolates?! Lily O'Briens is always a great choice for a gift. We had the ultimate collection RRP £7 and stocked in Tesco's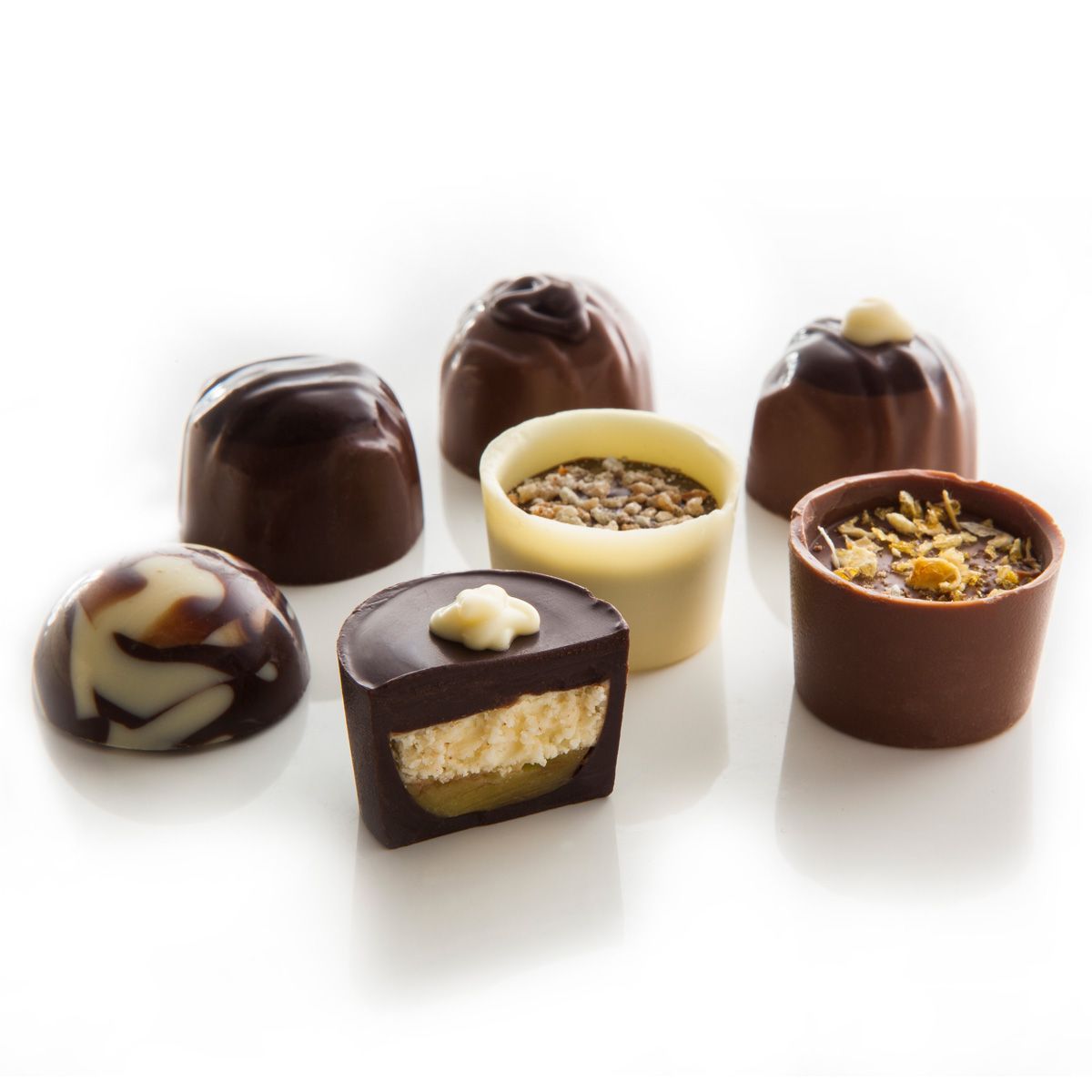 You can even have their boxes personalised! Double winner…
Beer Sweets
Can't choose between chocs and booze? Why not both! We think the pint of beer sweets is a great gift idea for the beer lover with a sweet tooth;
We hope you found some inspiration from this list!